My life was always my own. I just had to

take

control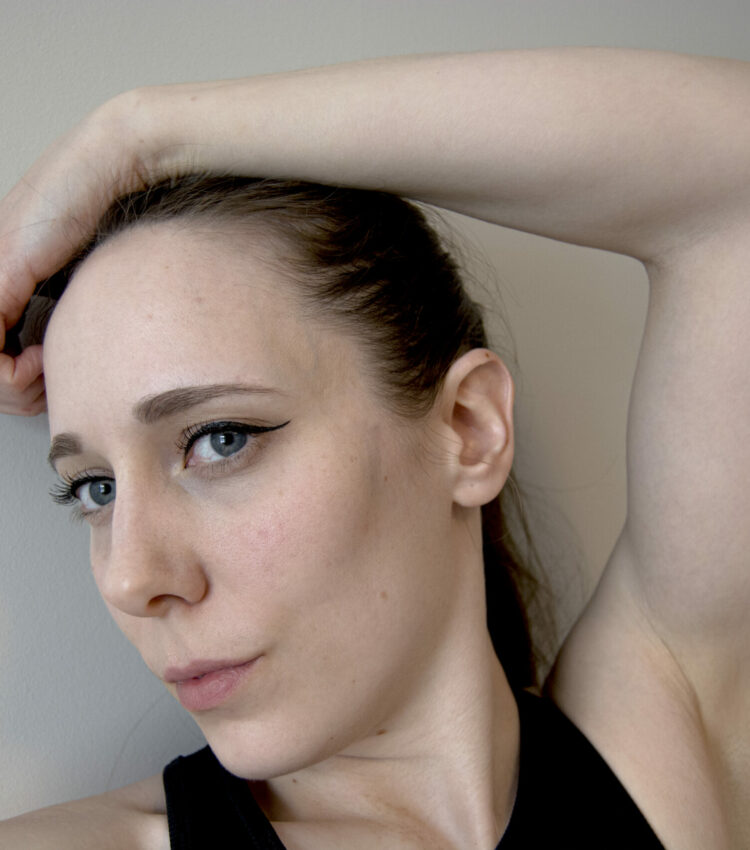 Life happens

Latest experiences
January – February Update
I started january with getting sick. It was some kind of a cold, and I was completely drained of enegry. I was convinced I had...
Just sharing some of the tricks that Fenrir knows. I'm very proud of his patience (at least inside the house). He is also extremely smart!
I've cleared the air between me, my ex and his girlfriend. They need help with Fenrir, and I miss Fenrir. So its easy: I get...
I put together a video with subtitles with me and Vira talking on multiple occations. Just wanted to do something a bit different than i...
I have been trying to stay away from the dog I had together with my ex-husband, mostly cause I didn't wanna feel like I was...
August and September update
Trying to keep sane. Keep working out and staying positive.